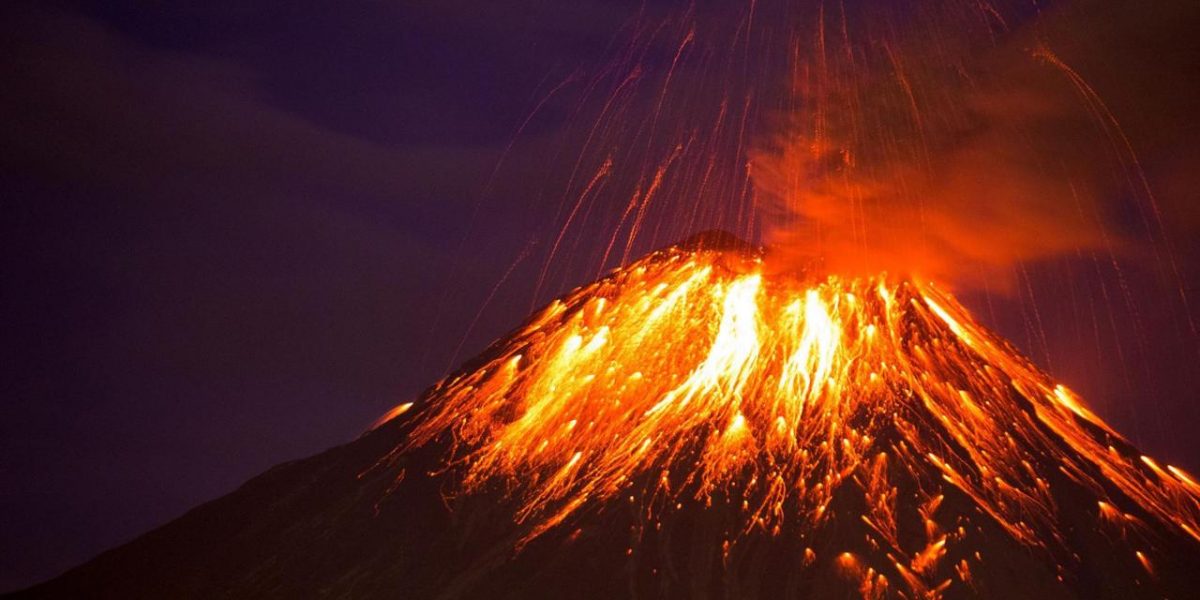 My daughter McKenna's poetry
Prepared in 30 minutes for a Grade 11 science course assignment. There was a list of required words for the poem. She nailed it.
Volatile
Here sat an ancient volcanic neck,
It stood tall and proud; a stacked card deck.
From its peak, a once known crater,
Not what it used to be, now much later.
Below lay a dormant vent,
A downward shaft, slightly bent.
And even more so was the dike,
Which sprouted like a warping spike.
Abase the tunnel lay the sill,
Flat but flowing like' melted chocolate spill.
And even deeper, it rested tranquil,
The batholith, sleeping with its belly full.
From there it plummets, but up we return.
To the laccolith, a burrow cut like an urn.
And what results from its prominent bump?
That smooth and hill-like looking lump?
A break, a breach;
Streaming like a leech.
The active and frothing magma vent,
Spilt its lava flow like none had been spent.
And up it rose, along with ash,
Dark clouds forming, mixing with gas.
That old volcano, all tall and gray,
Was seeing action again that day.