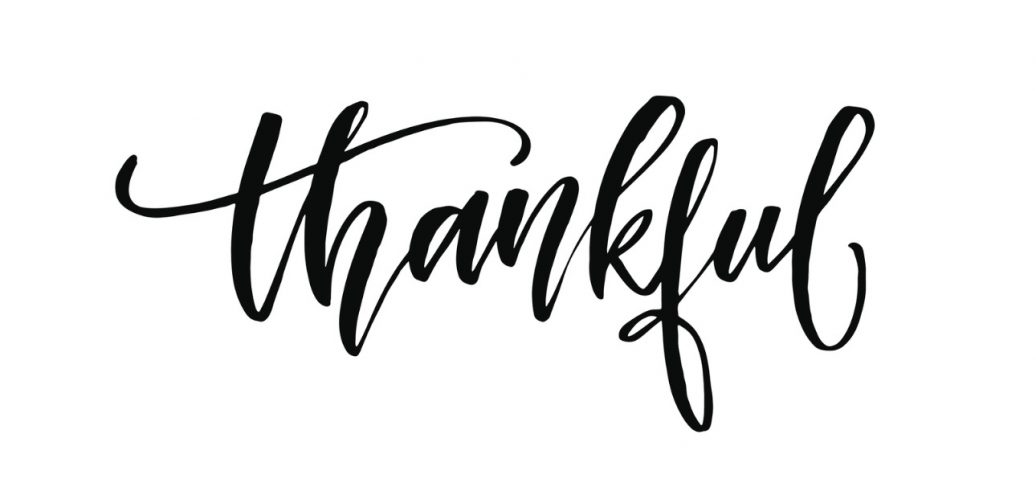 I originally put this on the FundRazr blog but it is better here.
---
I'm a lucky man in so many ways (including the fact that I know this).
Today is the day to acknowledge what we are thankful for. Actually, every day is but we only put the label on this one.
In that spirit, I'm thankful all the time for all these things (in no particular order)…
My good health
My good fortune
My wife
My kids
My father and mother
My brother and sister
My extended family
My hyper-extended family of close friends from all around the world
My business friends who support me in good times and in bad
My house and home – it provides me comfort, shelter and a base for my world exploration
Vancouver, its beauty and its vibrancy (and its great restaurants!)
Canada, its safety, honor, fair play and boundless opportunities for building a business and a better life
Sunshine, rain, breezes, calm
Laughter, tears, hugs, kisses, holding hands, walking side by side
The joy from helping people achieve things large or small
Going away, coming home
Magic – it's everywhere if you pay attention and let it happen
My good luck
Lots and lots and lots and lots more…
This Thanksgiving, I feel particularly full – and the wonderful family dinner at Kate's is not for five more hours!
Lucky me…