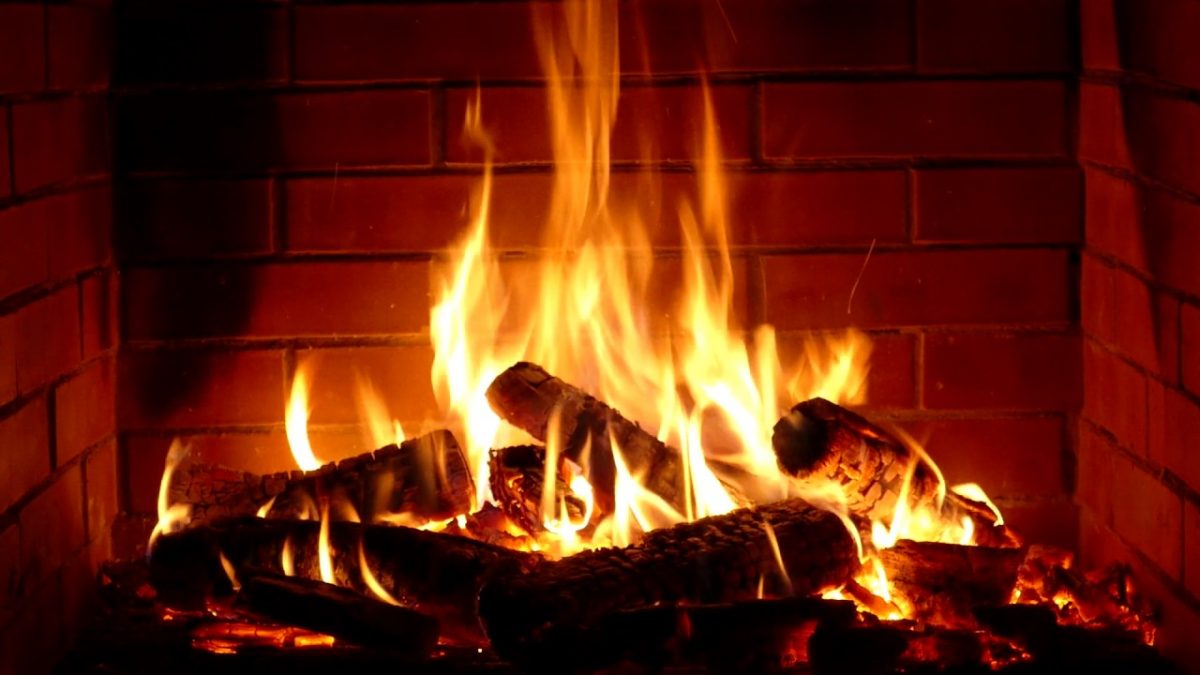 West Coast Whisky Society Founder's Poem
Here is the poem I penned to explain our (my) fondness for whisky…
---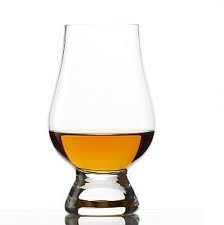 'Tis dark and cold when late at night,
My feet begin to wander,
And visit, shhhh!, my Secret Stash,
Its treasures mine to plunder.
A dram I crave, fine liquid gold,
With flavours strong and subtle,
Vanilla, fruit, nuts, smoke and peat,
Pure magic in a bottle.
The drink that warms me heart and soul,
'Tis aged rare Scotch Whisky,
A vice so fine I can't complain,
Tho' financially quite risky.
Dilemma shows itself tonight,
What selection shall I make?
With so many fine expressions,
From which will I partake?
Tho' whisky flows 'cross all Scotland,
Small Islay makes my favoured.
The malts that hail from this wet place,
Stand out and must be savoured.
Tonight the winds blow cold and harsh,
On Islay they're much the same,
Whisky is shaped by winds like this,
Yet warms you like a flame.
A fire at home holds back the night,
Smoke slips out through the screen,
The smell brings back a memory,
That makes the choice so clean.
Old smoky friend, good strong Ardbeg,
Rare whisky of distinction,
The perfect choice for this cold night;
A wonderful invention.
I fill (!) a glass of special shape,
Then add a drop of water,
Swirl round the bowl this precious juice,
And praise the day I bought 'er.
A whiff, a breath, what strong aroma!
Like incense burning fast,
Smoky, yes, sea smell there, too,
Held captive inside the glass.
Sip small, and hold, then breathe across,
Revealing hidden essence,
Amazing changes, just small drops,
Expose the ocean's presence.
The burn, it starts across my tongue,
Then flavours follow quickly,
Oatmeal, toffee, salty, sweetness,
Peat smoke laid on most thickly.
The tastes are rich, complex, sublime,
Real miracles in action,
At times, the changes come on fast,
In rapid chain reaction.
Now down the throat, it fills the lungs,
With heat that's oh so soothing,
A glow descends into my chest,
"What a life!" my mind's enthusing.
On this goes for a little while,
We two beside the fire,
I fill the glass at most once more,
OK, so I'm a liar!
But finally, the night is done,
My head has started bobbing,
I drink a large cold glass of water,
To still the morning throbbing.
And slowly head off to my bed,
My craving mostly sated.
But dreams will show I've far to go,
If Truth is fully stated.
My wife complains I'm now a snob,
My nose held high in the air,
Too posh for any ol' regular drink,
"Blended" just doesn't compare.
She may be right; who gives a damn?
My world was changed forever,
The day I first enrolled myself,
In this malt Whisky endeavour.
We gather here, and sate our cravings,
For Whisky aged and rare,
And celebrate old Rabbie Burns,
Whose passions we do share.
Now drink with me, you Scotch fanatics,
And raise a toast hereafter,
We celebrate the life and loves,
Of Scotland's Poetic Master.
Slainte!