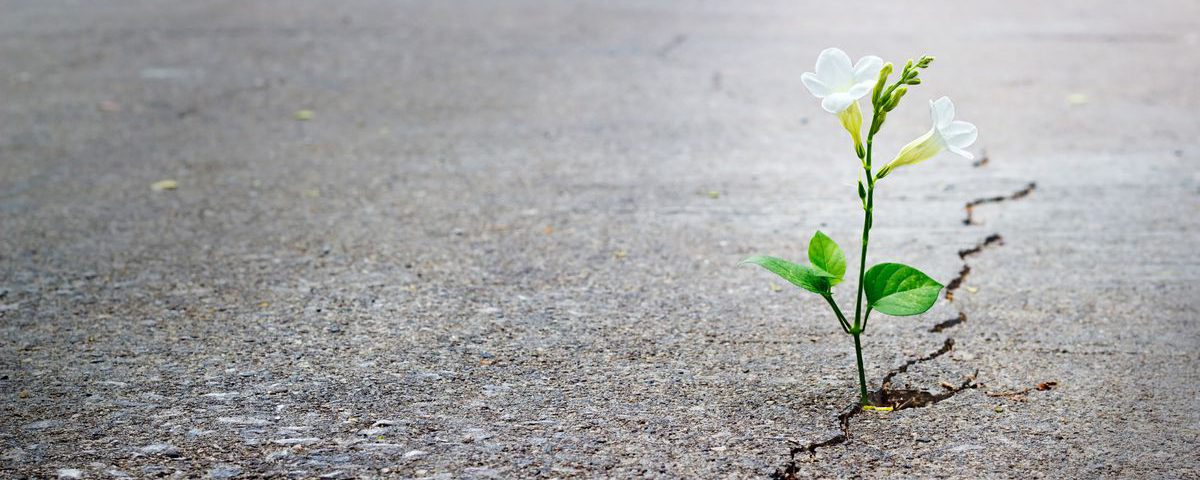 We picked a good time to start a business
Rob Lewis recently wrote a TechVibes article on the dismal state of venture capital investment in Canada. It seems that the VC investment model is under severe pressure and many tech businesses can no longer enjoy the benefits of VCs doling out easy money to their startup.
We don't see this as a huge threat and, in fact, believe it is an opportunity.
Frankly, VCs made some stupid, follow-the-leader investments in the late 1990s. If one invested in a certain type of Internet application, a bunch of others jumped right in with similar (but not visionary) companies in the hopes of being a "fast follower". For the most part, this didn't work very well for the companies involved and killed off the VC's investment.
However, it did do a good job of confusing some markets for a while making it all that much harder for the original visionary startup to execute their plan.
If a bunch of VC money has dried up, the "fast follower" group is less likely to get funded as there is only so much money to go round. This makes life easier for the visionary who will likely get funded regardless – that is what strong entrepreneurs make happen. We are entering another growth stage of innovation in web applications – that is what recessions initiate. That means new market opportunities are emerging – and that is what entrepreneurs love to see.
We are visionary. We'll get funded. We'll ride this next wave with skill and create fantastic value for our shareholders.
I like the idea of not having to fight off a bunch of fast-followers with VC money to burn.
It makes our job easier.