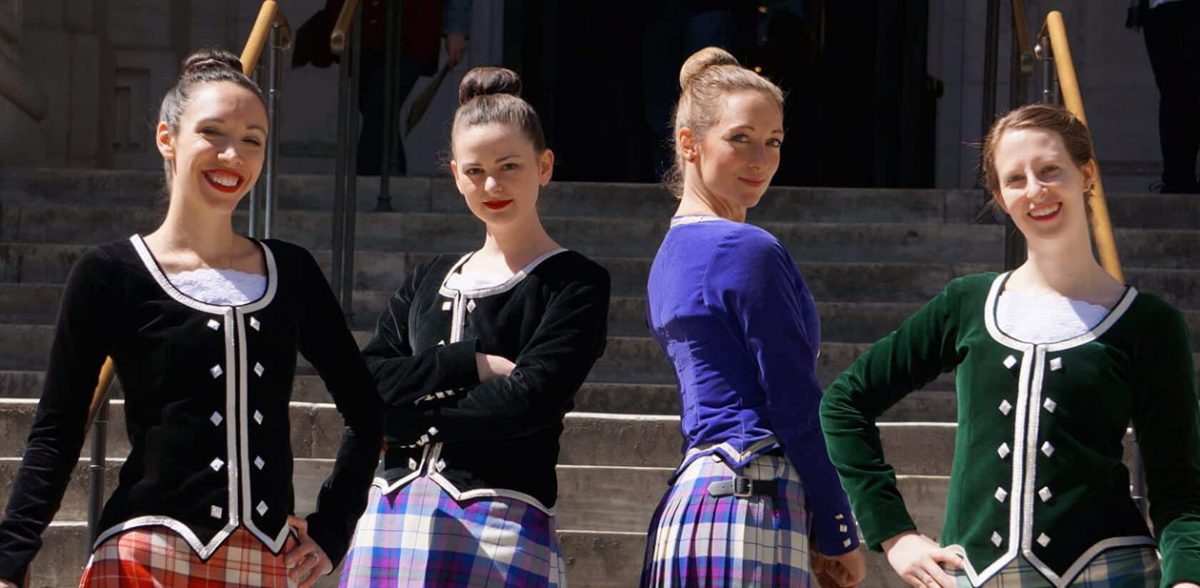 West Coast Whisky Society Robbie Burns Toast to the Lassies
Here is the Robbie Burns Dinner toast to the Lassies I penned for the West Coast Whisky Society…
---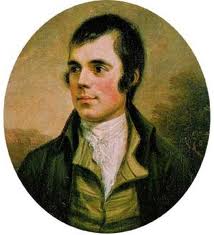 Old Rabbie Burns, a man 'mongst men,
Sure had his way with women,
His wife, his maid, four girls (it's true!),
This many bore him children!
And there was talk of many more,
High and lo abou' the country.
'Twas no matter, high or common,
They'd fall, like night, for poetry.
His suff'ring wife, the bonnie Jean,
When asked how she survives,
Responded slyly, patiently,
"He should ha' had twa wives."
What was special 'bout this wee man,
That made the women swoon?
Perhaps he simply loved them more,
From this, they weren't immune.
For Rabbie wrote in splendid verse,
His feelings real and deep,
'Bout hair, and eyes, and skin so fair,
And the hearts he'd love to keep.
Burns was blessed, as we men are,
Fine lassies all around,
Yet best of all he saw the truth,
In their magic was spellbound.
Fortunately I've learned from him,
To look a little deeper,
And see the value of my lass,
Remembering why I keep 'er.
Just look around, right here and now,
We're blessed with these fine lassies,
As good a flock as e'er you'll find,
The focus of our fancies.
Not long ago (or so it seems),
Our hearts were all a'flutter,
A simple smile or touch of hand,
And then, like boys, we'd stutter.
These fetching girls so young and fair,
Kept all of us enraptured,
We wooed them with our greatest charms,
Until they had us captured.
We strutted 'round, her by our side,
As proud as cocks were we,
And dare another lad come near,
"That girl, she's here with me!"
We loved their hair, we loved their eyes,
We pined all day and night,
We loved their laugh, we loved their smile,
We knew it must be right.
So lost were we, we bought a ring,
And talked of a big wedding,
And what she'd want, we'd gladly give,
Then prayed she'd share our bedding.
And wed we did, good friends all 'round,
Our families joined together,
And bed we did, our lust profound,
On bedsteads or in heather!
And then the wee bairn came along,
Our lives took on new meaning,
The lassies, bless their hearts and souls,
Stepped up; still did the cleaning.
The days were long, the nights were too,
Yet they rarely did complain,
Where would we be without our lass?
I'll wager; gone insane.
So charming then, so young and pure,
We wanted them for sex,
Mature'd now, like fine liqueur,
Our feelings more complex.
You've heard my poem, now stand with me,
As I sincerely recommend,
We take the time to celebrate,
Our lover, companion, friend.
It's time good lads, indeed time past!
With Whisky fill your glasses,
And voice a toast, let's hear a boast!
To these … our bonnie lassies.