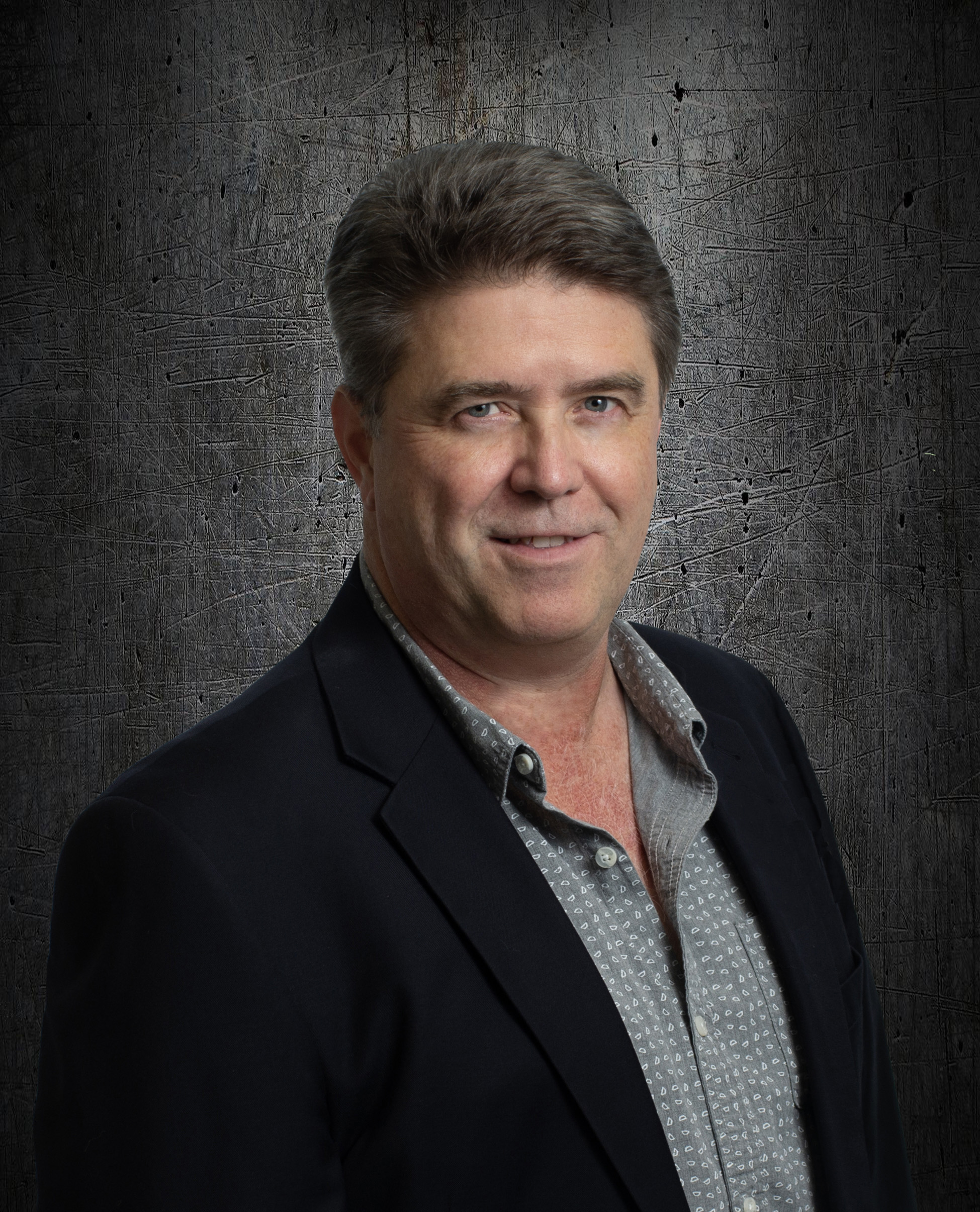 My Twitter profile tagline says a lot about me…
CEO @ConnectionPoint + @FundRazr, entrepreneur, cardiac survivor, foodie, whisky nut, philosopher, mentor, father, friend, #KingOfGastown
I decided to experiment with the idea of living out loud. Time will tell if it is a good idea…
---

ConnectionPoint is my scale-up company. Our mission is to redefine philanthropy and change the way causes, corporations and consumers work together to fund the most important projects in the world. We deliver our solution through a number of different brands:

FundRazr is our enterprise crowdfunding platform that helps individuals, nonprofits, entrepreneurs and social enterprises raise money for almost any cause.

CampaignHQ is our nonpartisan crowdfunding platform for candidates in any level of election: municipal, regional or national.

COllaborative COmmunity PAYments is our crowdfinance platform. With it, brand customers use crowdfunding to help finance the purchase of a product or service.

Sponsifi is our platform for corporations to integrate measurable and effective crowdfunding and corporate philanthropy into their corporate social responsibility programs.
---
Nonprofit Directorships
I believe that our communities are stronger when we work together. Sometimes this requires a more formal relationship and involvement. I'm proud to be a director of the following nonprofit organizations.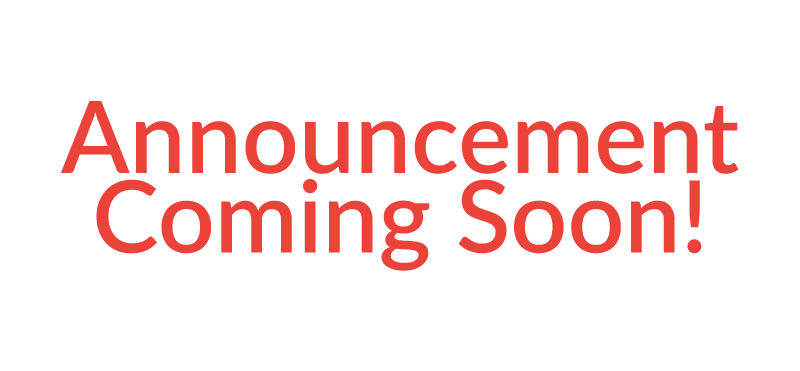 PayPal Giving Fund Canada is an independently registered charity (CRA# 812867752RR0001) that uses PayPal technology and financial support to raise new funds for causes, without charging donors or charities for our services.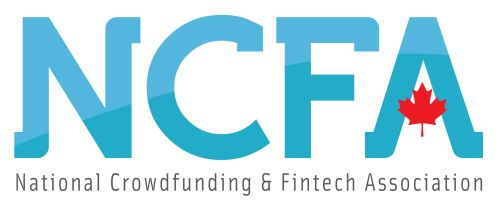 The National Crowdfunding & Fintech Association (NCFA Canada) is a financial innovation ecosystem that provides education, market intelligence, industry stewardship, networking and funding opportunities and services to thousands of community members and works closely with industry, government, partners, and affiliates to create a vibrant and innovative fintech and funding industry in Canada. Decentralized and distributed, NCFA is engaged with global stakeholders and helps incubate projects and investment in fintech, alternative finance, crowdfunding, peer-to-peer finance, payments, digital assets and tokens, blockchain and cryptocurrency, regtech, and insurtech sectors.

The West Coast Whisky Society was originally formed by a group of friends who had a passion for whisky, brought together to celebrate, educate and partake in the "Water of Life – Uisgea Beatha … Whisky."
---
Director / Advisor / Mentor Roles
As part of my own growth as a human and a leader, I'm fortunate to have a number of companies and executives who allow me to join them on their journey.

FrontFundr is the bridge that connects investors and entrepreneurs. We use today's technology to enable entrepreneurs to raise money from a much larger investor community.
This is an opportunity for seasoned investors and the wider public to come together to directly drive innovation and entrepreneurship. With FrontFundr, both experienced and regular investors are able to exercise positive influence on businesses they would like to see succeed.

WalletCard: our solutions oriented team is armed with an industry leading "blue-collar proactive technology" to keep your compliance data up-to-date and stored securely. We help ease the administrative pressure of managing safety training documentation and put forth the highest standards of customer service when we help our clients with Onboarding Historical Records (from paper to digital) and with our Compliance Monitoring that ensures your business is properly notified with the latest alerts for keeping regulatory compliant and efficient.

Xplorer Interactive delivers integrated micro-influencer marketing solutions using augmented reality. Target markets include premium alcohol, healthcare products and destination tourism experiences.